Service
Complex paperwork made easy!
Okumura, the pharmacist, has a 50-year career as a former plant manager of Sato Pharmaceutical Co., Ltd.
Ryukando Co., Ltd., located in Ginza, Tokyo, can complete procedures with simple documents from completion in 2 weeks.
Available in Japanese, Korean, and English

Contact information
Phone: +81-3-5537-3308
E-mail: info@ryukando.jp
Contact KakaoTalk
http://pf.kakao.com/_xjuxhexj/chat

License & Permit
Cosmetic Manufacturing License 13CZ201081
Permission to manufacture and sell cosmetics 13C0X11401
Quasi-drug manufacturing license 13DZ200213

Quasi-drug manufacturing and sales license 13DX10409

Service (ENG)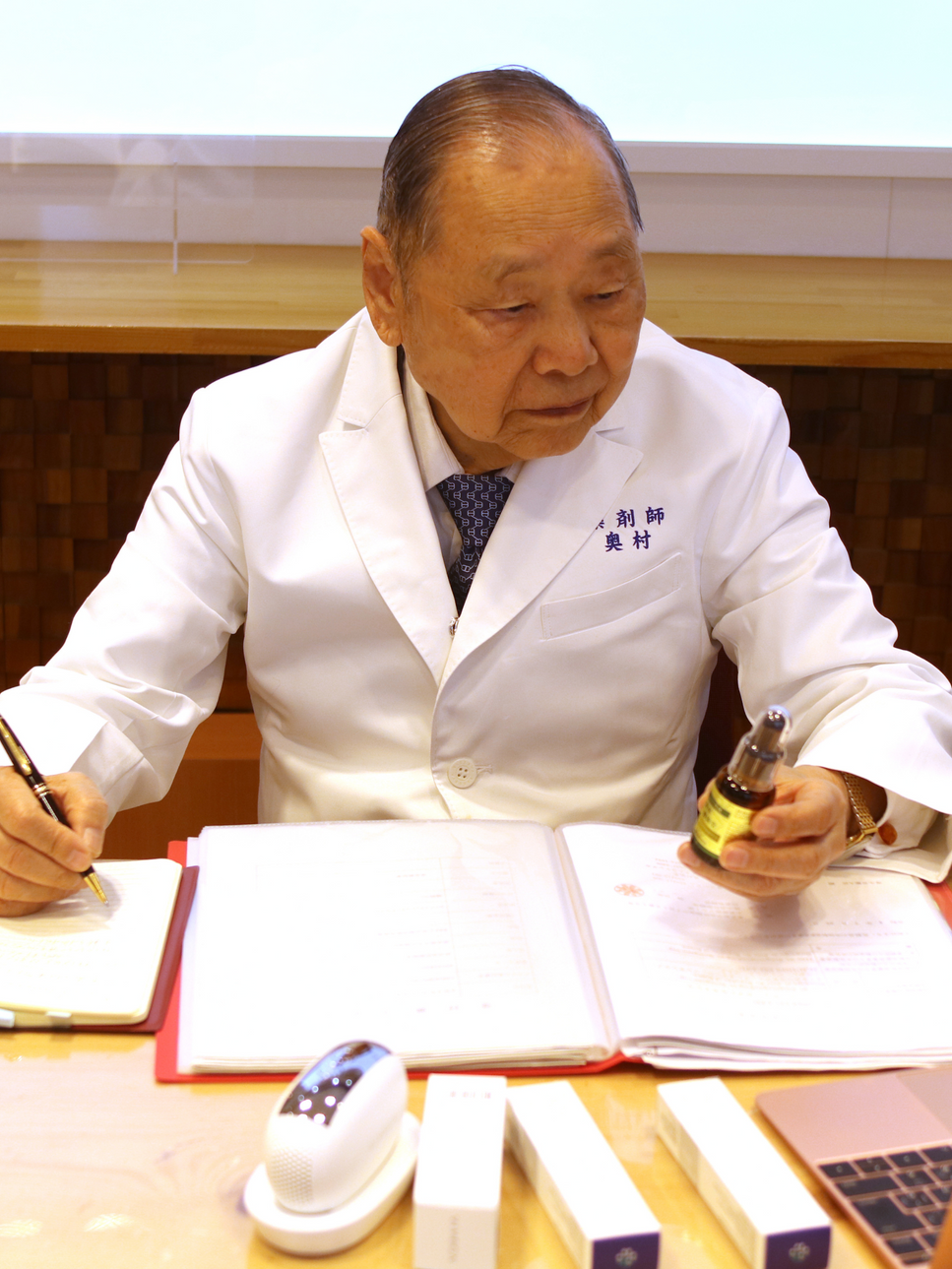 Pharmacist
(Toshitaka Okumura)
Career
Joined Sato Pharmaceutical Co., Ltd. Engaged in the development of Yunker Kotei Liquid No. 1 Manager of the pharmaceutical section (manufacturing of ointments, eye drops, ambles, nutritional drinks, medicated soaps, insecticides & poultices). Manager of the formulation section (manufacturing of tablets, powders, capsules, suppositories & pills) Factory manager of Hachioji factory Retired as manager of the main factory.