A More Beautiful World
Explore the beauty of our world through captivating stories and experiences.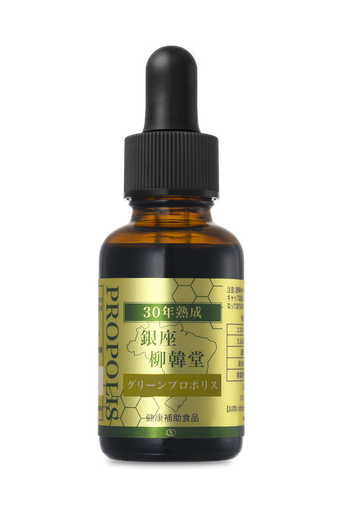 Only In Ryukando
Founded in 2016 with the mission of "We Will Make AMORE Beautiful World," we have been constantly innovating through insight into nature and research in science and technology. We will create a future where everyone discovers their own beauty and enjoys the life that comes true.
1

It was a small start, but we strive to provide a personalized experience to meet our customers' expectations.

2

We are dedicated to creating products that provide exceptional value, aiming to bring more happiness and satisfaction into your life in every application.

3

Our priority is to prioritize the planet and people's lives by actively minimizing the environmental footprint of our products.
Our Products

Take your beauty to the next level.

Experience with Ryukando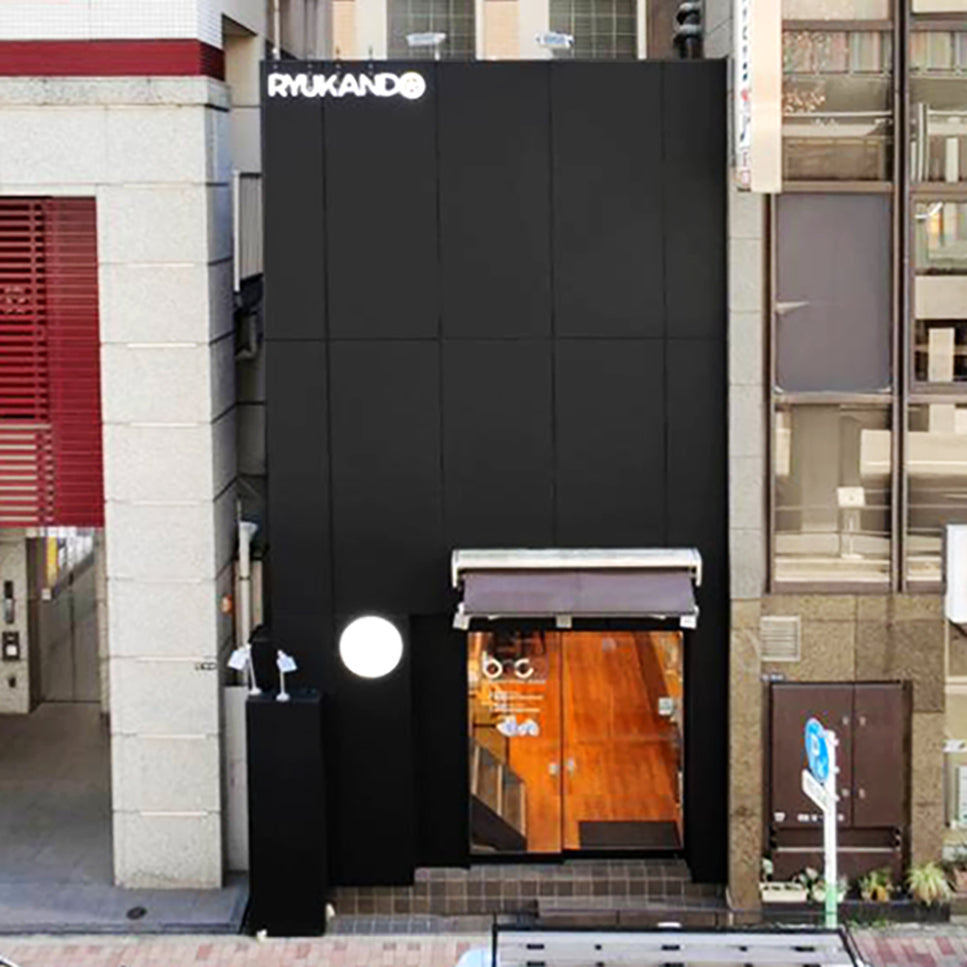 Contact Us
Name: Ryukando Co., Ltd.

Established: December 28, 2016

Representative Director: Teami Han

Banks: Sumitomo Mitsui Banking Corporation / Tokyo City Bank
Location: Daito Ginza Building, 6-12-13 Ginza, Chuo-ku, Tokyo 104-0061
Phone: 03-5537-3308
Email: info@ryukando.jp